ADCR 2022 at a Glance
After the success of our first annual meeting, we are pleased to invite you to the second NFDI4Cat annual meeting at the DECHEMA House in Frankfurt am Main. From now on, we will continue our annual meeting under the name Annual Digital Catalysis & Catalysis-Related Sciences Conference 2022 – The ADCR22.
Come and gain insights into the latest developments in research data management in the field of catalysis!
Exhibitors
We thank the NFDI partners for their support!
Keynote-Speakers
Dr. Ansgar Schäfer (BASF SE) More information will follow…
Poster-Session
NFDI4Cat aims to motivate young academics and young professionals from industry to contribute to research data management in the field of catalysis and catalysis-related sciences. Thus, this event provides space for new and innovative topics to be presented and discussed in the form of posters. For this reason, we invite the submission of abstracts for poster presentations until September 1, 2022 here ..
The winners will be presented on site at the end of the event. The award ceremony will be streamed online for all participants. Don't miss your chance to win one of the four poster prizes sponsored by hte and BASF SE!
Three prizes with expert evaluation!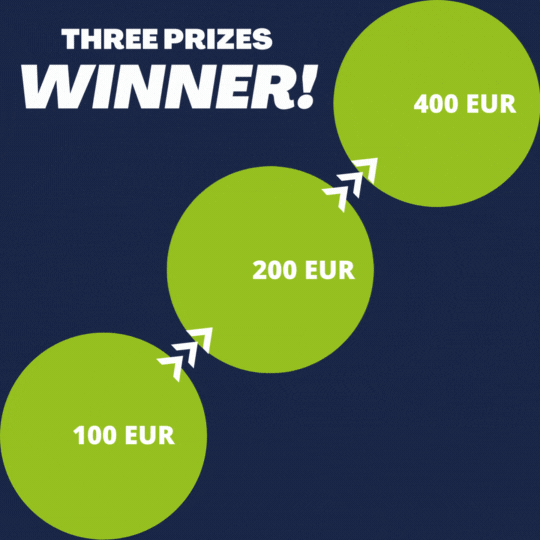 From dialogue to action @ the NFDI4Cat World Café
You are invited to join us in a collaborative conversation to develop collaborative ideas and new projects. Have a seat at the table and join us in collaborative dialogue, active engagement, and constructive opportunities for action on on four key topics.
Signup for any of the sessions is available during registration and is limited to those participants present at the event. The World Café sessions is scheduled for one hour.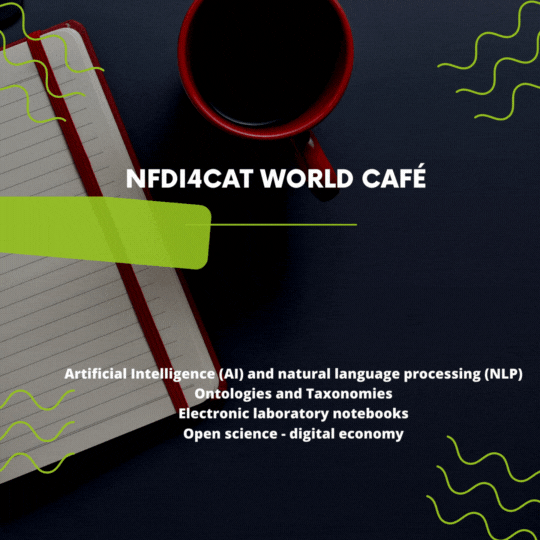 Agenda
Registration and Fees
The event is free of charge, but registration is required. Registration is possible until the start of the conference. After registration you will receive an E-Mail with the confirmation and all important information.