News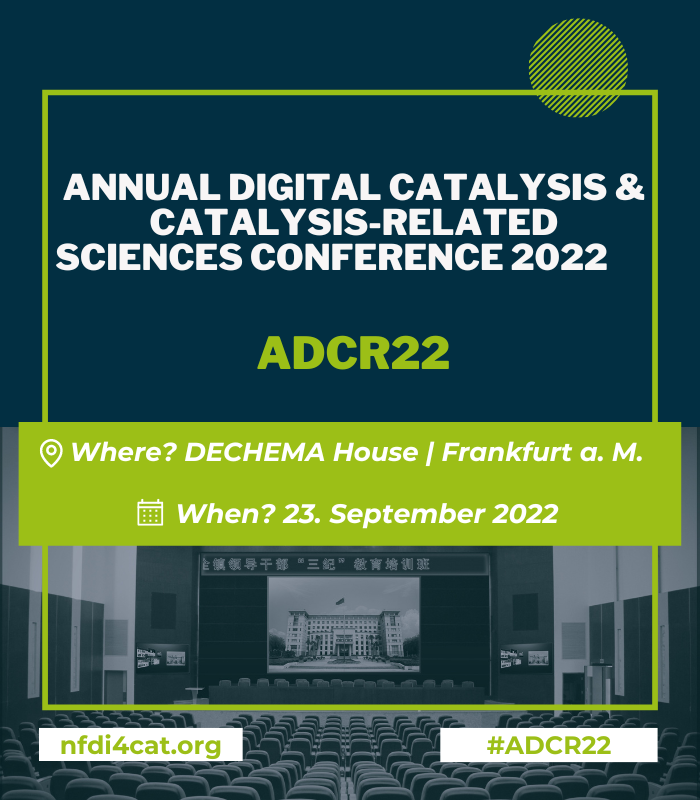 August 16, 2022
ADCR22's final countdown
Come and gain insights into the latest developments in research data management in the field of catalysis!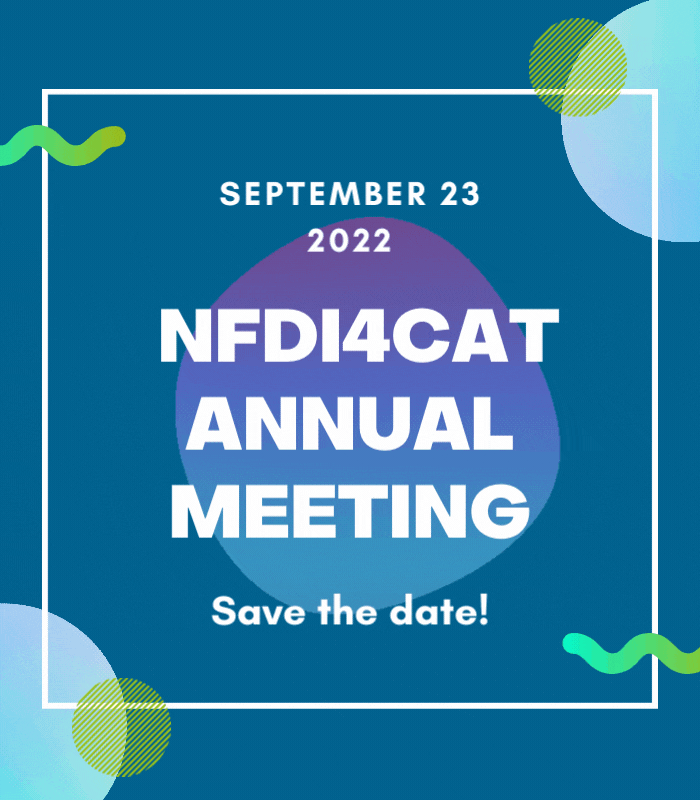 April 13, 2022
NFDI4Cat Annual Meeting 2022
Almost two years after the launch of NFDI4Cat, we would like to share with you, the public and…
Would you like to do more than stay informed?
You can join NFDI4Cat as a member and actively shape the digital future of catalysis!
Contact us
Downloads
Literature and educational materials on various topics of catalysis and catalysis-related sciences
more