News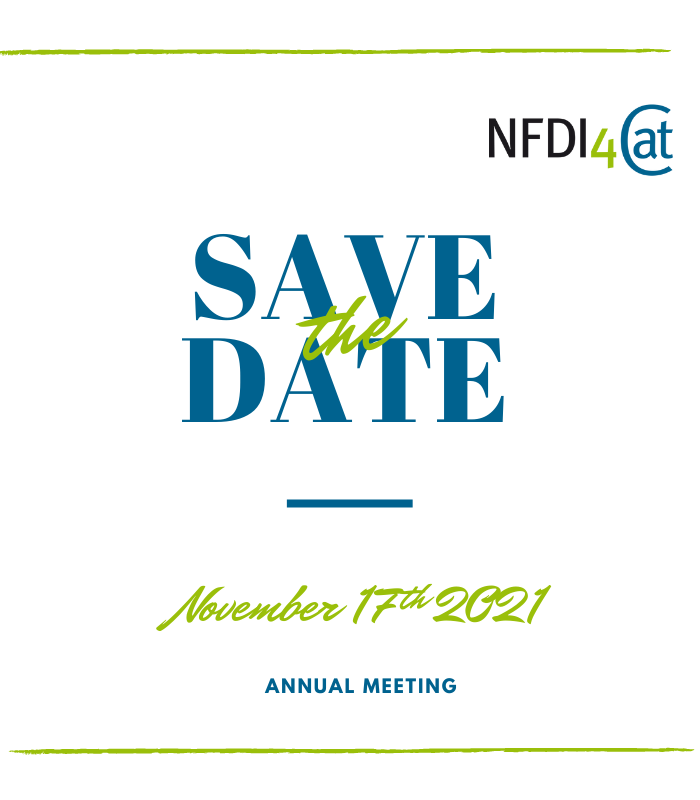 November 16, 2021
Save the date
The date is set! We cordially invite everyone to our NFDI4Cat Annual Meeting, which will take place on…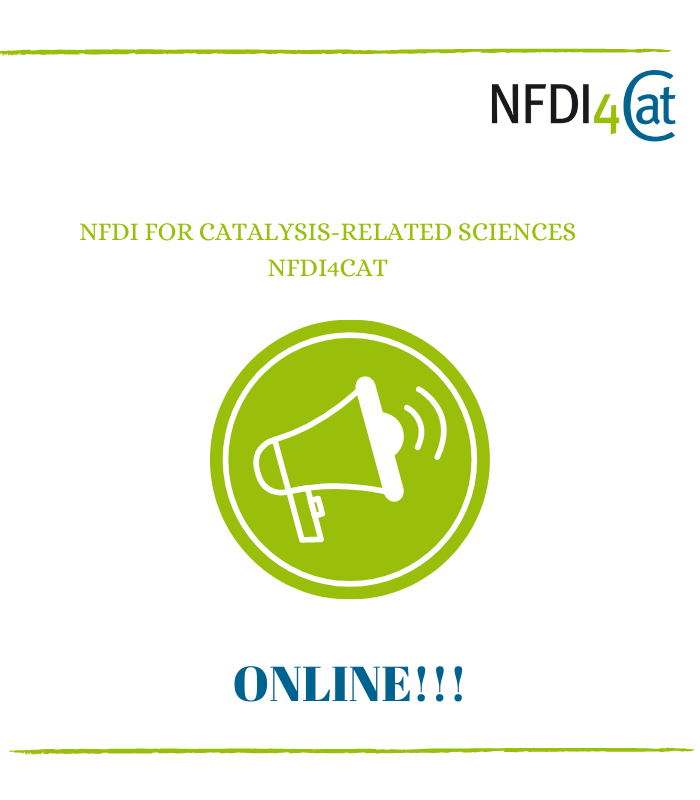 Our latest publication is out!
The new issue of Bausteine Forschungsdatenmanagement has been published. In addition to the NFDI e.V., the focus is…
Events
CECAM MADICES Workshop
07.02.2022
The CECAM MADICES workshop brings together developers, scientists, and data... read more
further events
Would you like to do more than stay informed?
You can join NFDI4Cat as a member and actively shape the digital future of catalysis!
Contact us
Downloads
Literature and educational materials on various topics of catalysis and catalysis-related sciences
more